Clueless as to what to get that nerdy guy or girl in your life? Here are our suggestions that are sure to please and won't break the bank this holiday season!
Word Nerd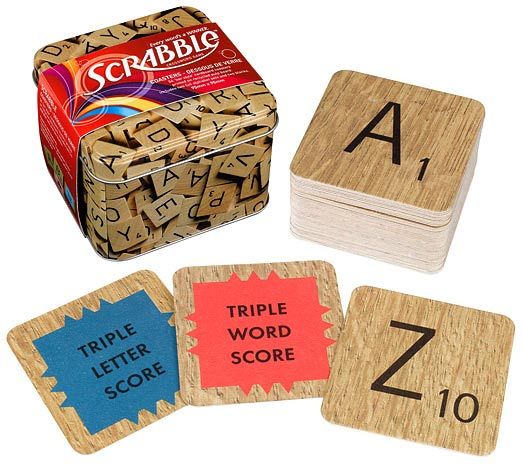 For the Gizmo Geek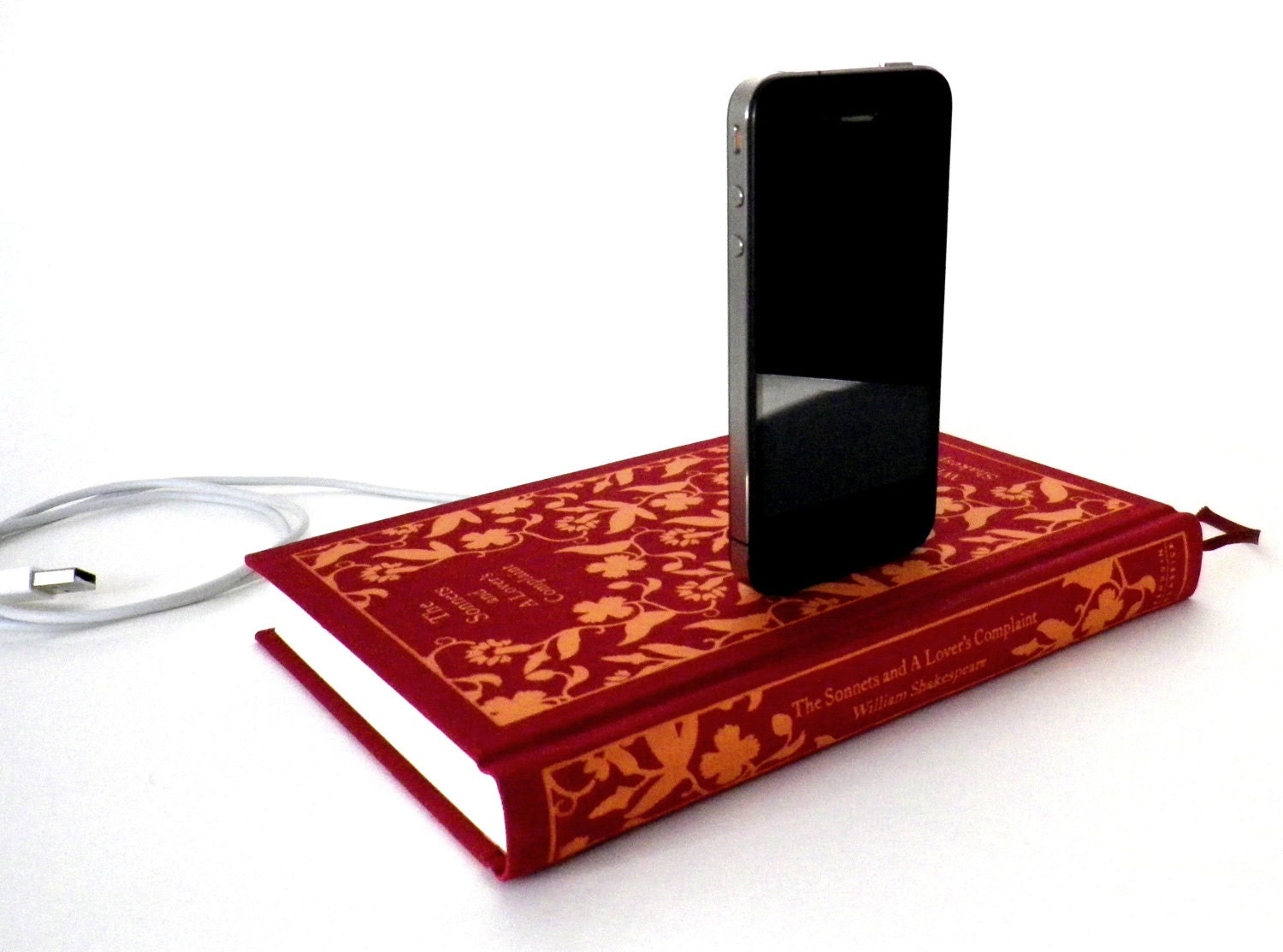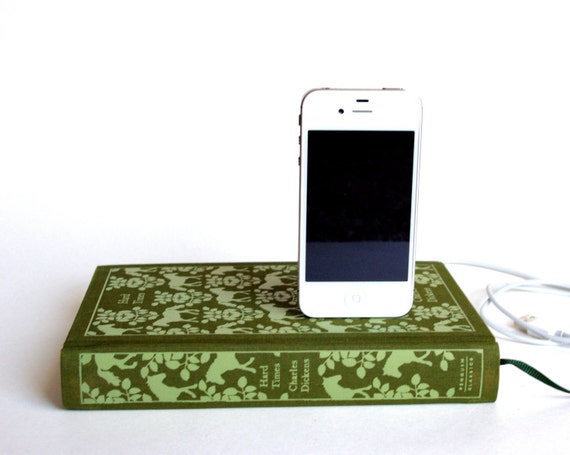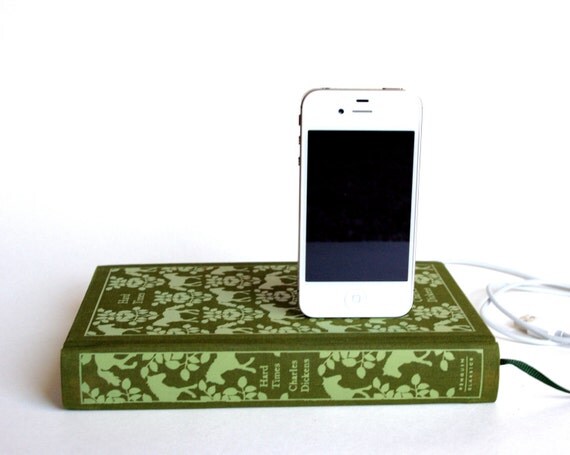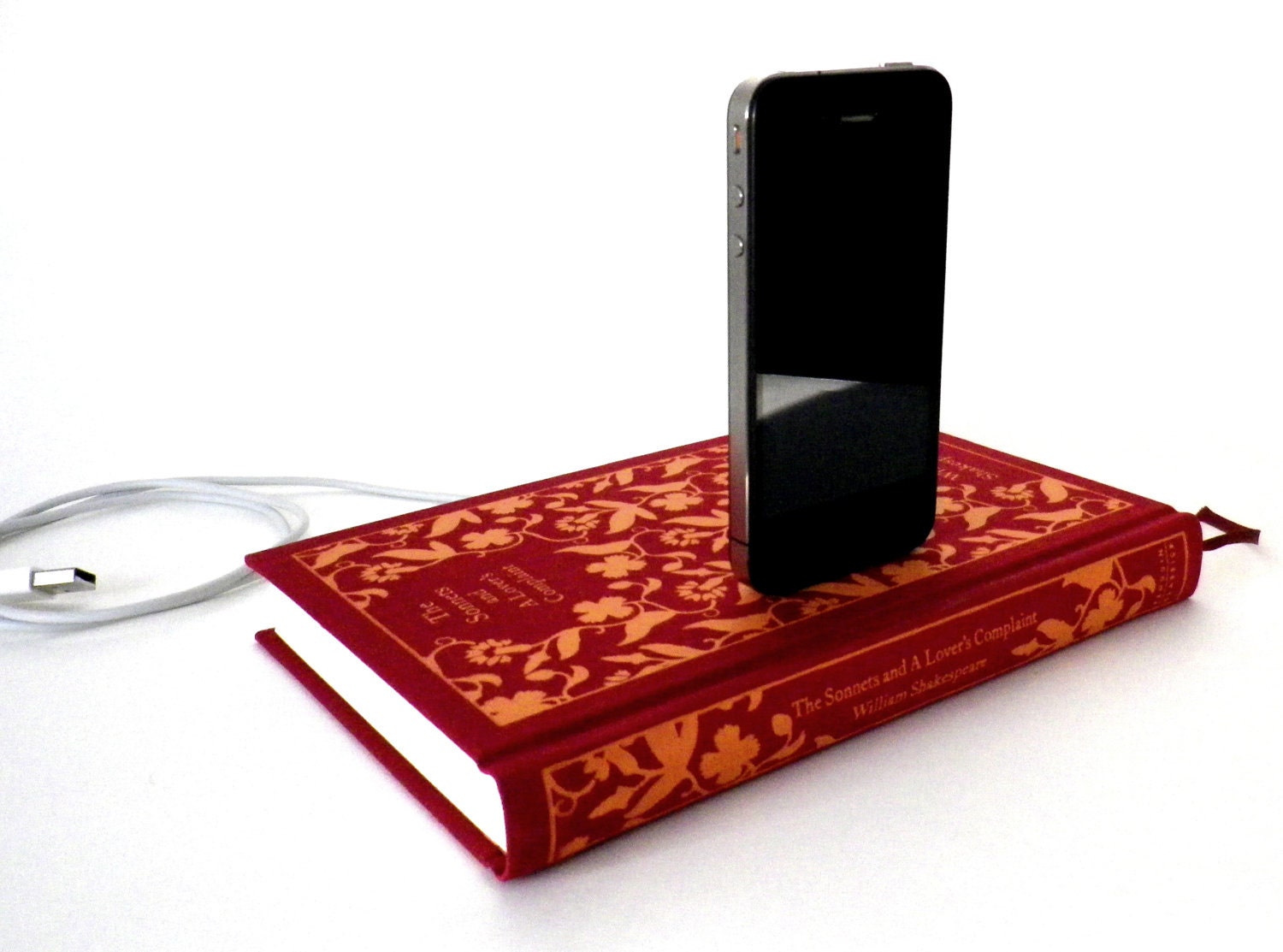 For the Sci-Fi Fanatic
For the DIY Dweeb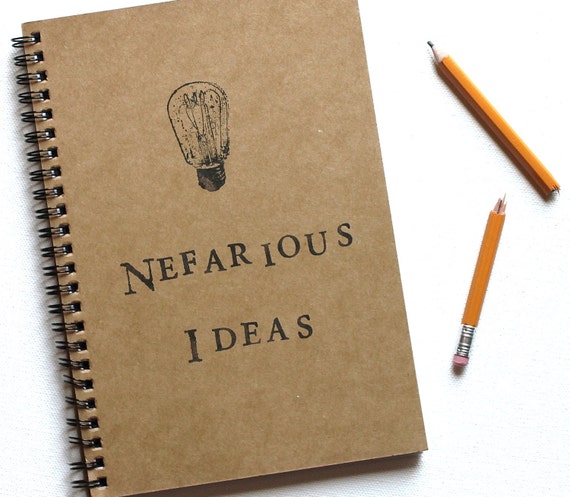 For the Queen of Quirk
Odds N Ends
These gifts aren't just good for the holiday season! Keep these ideas in mind year round!
And don't forget, if you ever need gift giving advice throughout the year you can always email the GNG Girls at GNGshow@girlynerdygoodness.com!